VINCI Employee Involvement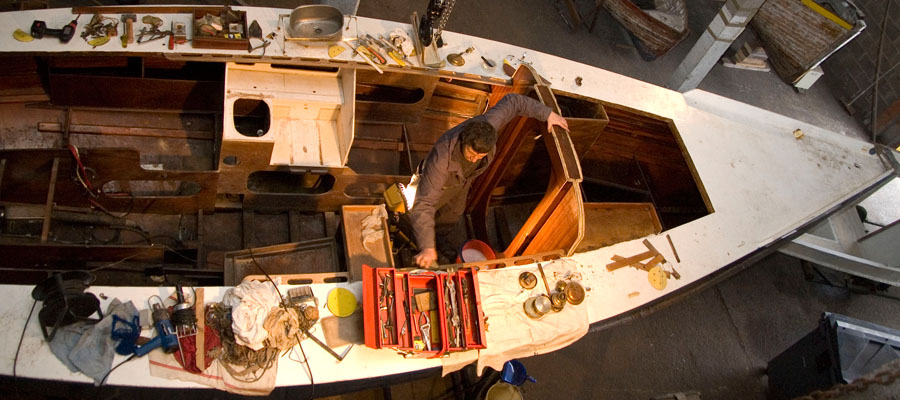 A human support
The VINCI UK Foundation is designed to act as a link between the skills of VINCI employees and the needs of a local project. VINCI employees have the opportunity to volunteer as a sponsor, get involved with supported initiatives and to engage long term in social projects by providing their specialist skills and expertise.
Social involvement of VINCI employees is one of the Group's core values: only projects which enable VINCI employees to be actively involved can be selected.
The role of the sponsor
Community projects can benefit in the long term through the transfer of expertise and skills of our employees during their working time. VINCI employees are involved at different stages of the project. One or more VINCI employees can be nominated by the organisation requesting support.
The sponsorship may take on various forms, for instance:
Taking part in the day-to-day life of the supported organisation (voluntary work, helping people, tutoring, etc.).
Bringing management skills and expertise (accounting, communications, HR, IT support, health and safety advice, etc.).
Practical advice for work on a project involving technical skills (land clearance, construction, electrical, design etc.).
Providing career guidance and promoting the different activities of VINCI in the UK (running CV workshops, interview practice, worksites visits etc.).
VINCI employees willing to get involved with the Foundation can find more information in the Sponsor Guide Book