About the VINCI UK Foundation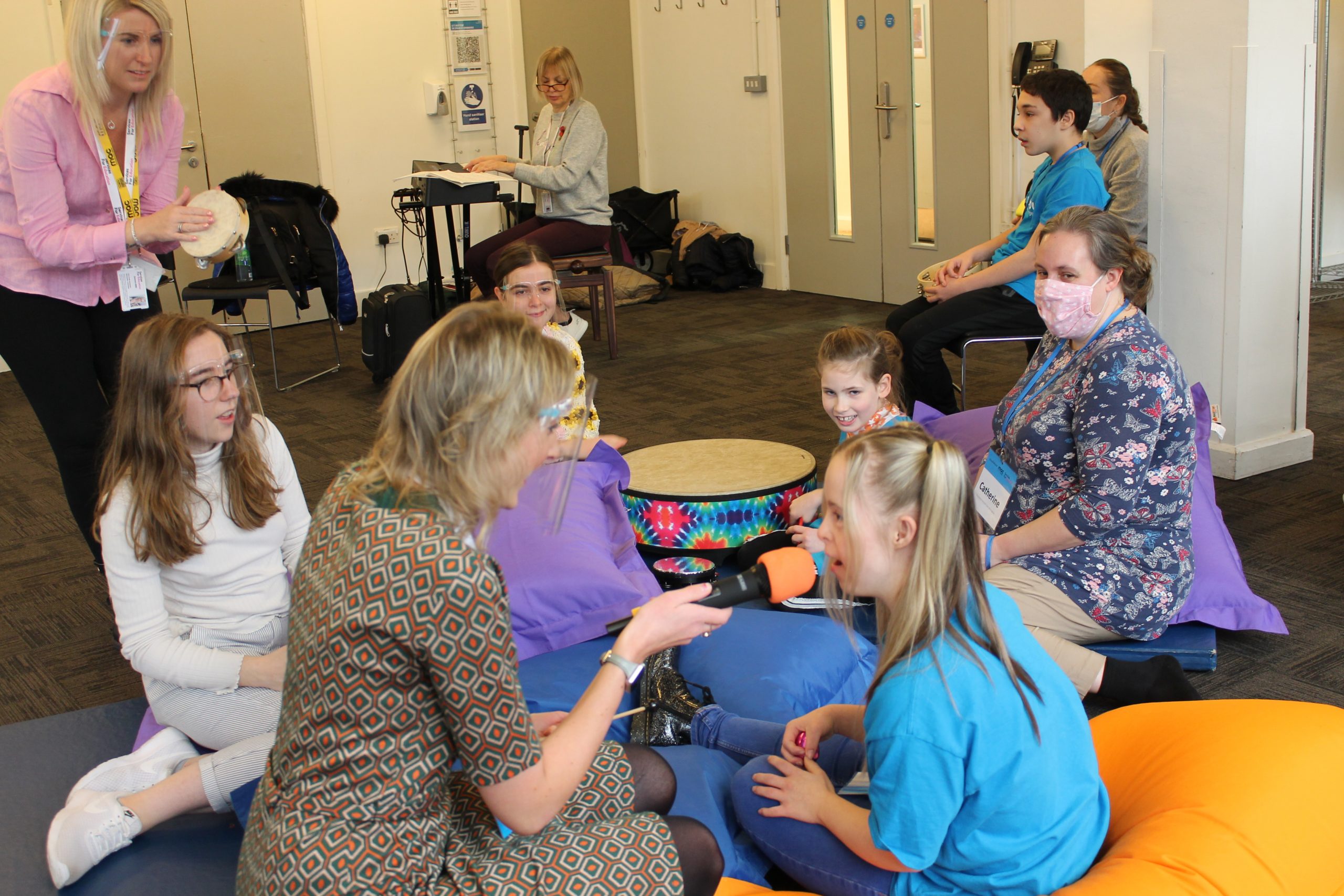 VINCI recognises that its sustainable economic success is linked to an ambitious social commitment. The UK Foundation brings to life VINCI's determination to be a long term partner to the communities for which it builds, equips and manages facilities such as factories, offices, schools, hospitals, roads, bridges, airports, telecommunications and energy networks in the UK and the Republic of Ireland.
The VINCI UK Foundation supports projects that promote social cohesion and fight exclusion.
For more information regarding the Foundation have a read through the VINCI UK Foundation Essentials leaflet.