What drives us?
The VINCI UK Foundation supports initiatives that promote social cohesion, fights exclusion and isolation in the UK and the Republic of Ireland by combining the skills of VINCI staff, together with financial assistance, to be a long term partner of the community.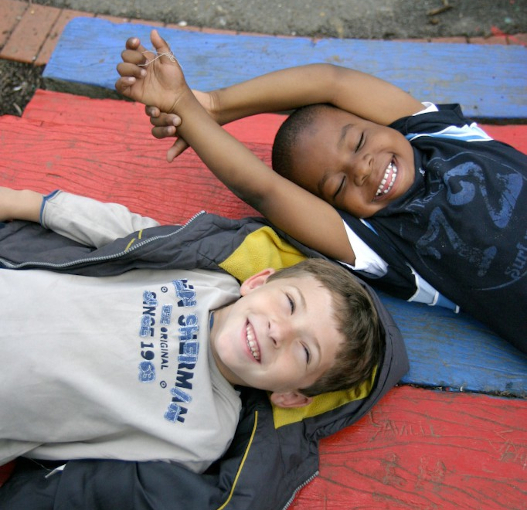 Four areas of action to fight exclusion
Access to employment
The UK Foundation aims to support projects which help those individuals currently excluded from the job market to adapt to the working world, whilst at the same time receiving training they may need. The Foundation supports organisations that target integration through economic activity; sheltered and adapted work structures for the disabled, and organisations fostering school leavers (literacy, basic skills training, etc.).
Integration through housing
The UK Foundation encourages projects that enable access to housing for the most underprivileged individuals, helping the homeless, poorly housed and those at risk of eviction to provide more security and stability. The Foundation also supports projects favouring social diversity and participatory housing.
Inclusive mobility
The UK Foundation supports initiatives that provide people with easier access to secure employment, health care and education by improving the mobility of individuals deprived of means of transportation, and reduce the factors restricting their mobility.
Building better communities
The UK Foundation provides support to organisations that act to build social ties. This also includes fighting isolation and social exclusion among citizens of underprivileged neighbourhoods, elderly and youth social groups (workshops, academic support, neighbourhood events, literacy centres, sports and culture).